Home
Fall Conference Agenda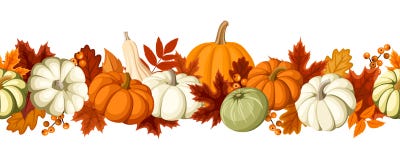 As promised, here is the Fall Conference Agenda!
8:00-8:30: Registration 
8:30-9:00: Business meeting with introduction of officers and other pertinent issues 
9:00-12:00: Autism Spectrum Disorder:  What's New and What to Do presented by Joseph  Scotti, PhD and Claudia Neely , MDiv, MA
12:0-1:00: Lunch on your own 
1:00-4:00: Helping People Exposed to Trauma: Safety,  Stories, Skills presented by Joseph Scotti,  PhD and Claudia Neely, MDiv,  MA
4:00: Adjournment
Remember the conference is scheduled for October 14 at the Days Inn Conference Center in Flatwoods, WV. Dues can be paid by clicking here. Once there you will need to choose from the drop down menu which will take you to a PayPal account login. You can also mail your conference registration fee to the mailing address listed here. Finally, you can register at the door.